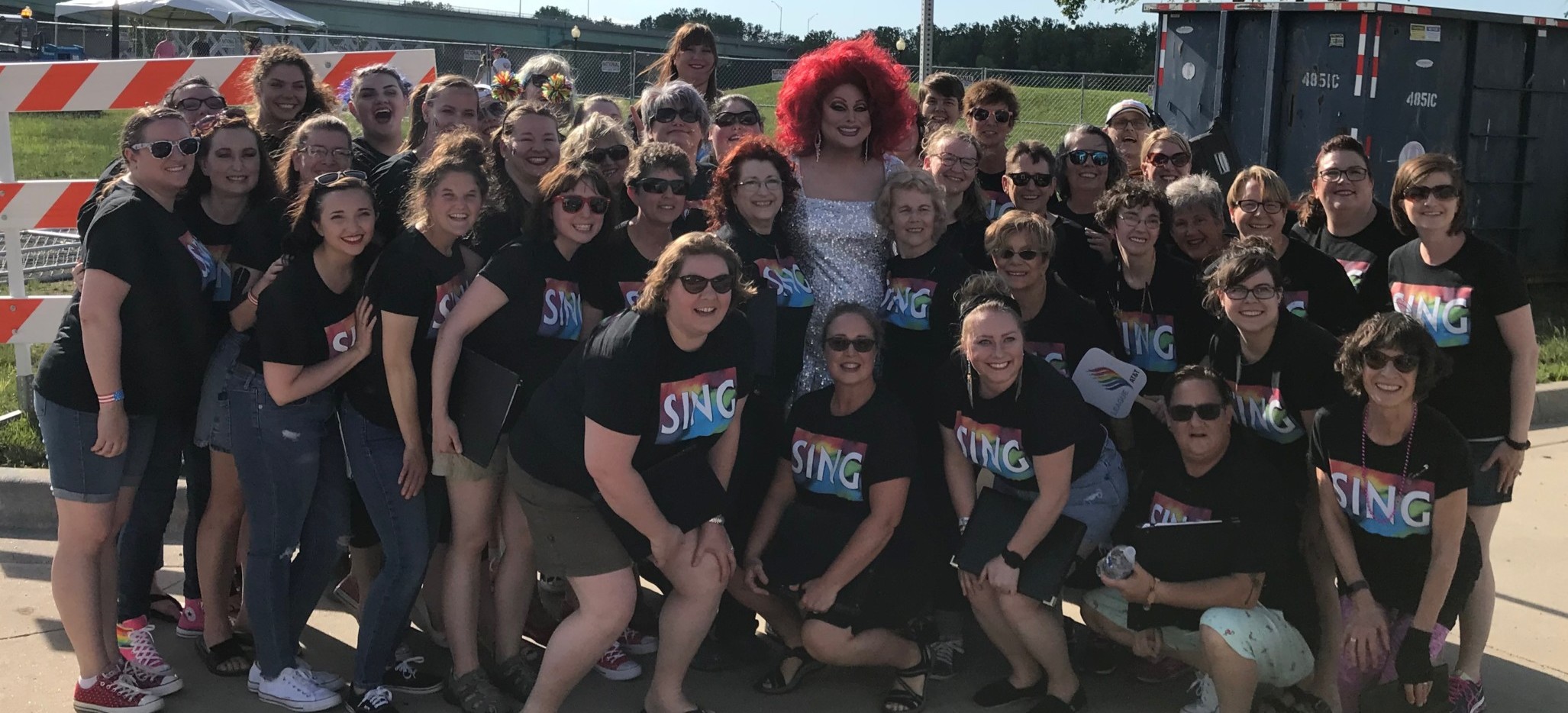 About Us
The Kansas City Women's Chorus is Kansas City's only regional women's chorus inspiring through performance, embracing diversity, and advocating social justice.
Our Mission
The Kansas City Women's Chorus is a catalyst for change, pushing ourselves and our audiences beyond what is thought possible. Simply singing is not enough.
Our Reason
The Kansas City Women's Chorus holds as its CORE VALUES:
ARTISTRY
We work for the highest level of artistry through a diverse and challenging array of music, text, and production elements.
INTEGRITY
We operate with integrity, promoting honesty and transparency, treating individuals with fairness and respect and honoring our commitments.
SOCIAL JUSTICE
We are committed to social justice creating awareness of community issues and partnering our music and actions to address these needs.
WELCOMING, INCLUSIVE, AND AFFIRMING
We are welcoming, inclusive, and affirming of singers and non-singers who are interested in sharing their talents in support of our mission.
Our Vision
We achieve our mission by increasing community awareness and support, fostering performance excellence, and strengthening as well as nurturing volunteer relationships.