KANSAS CITY WOMEN'S CHORUS 2019-20 CONCERT SEASON
THE FUTURE BEGINS NOW
Our 20th season brings great celebration! 20 years of music making, outreach and raising our voices for social justice!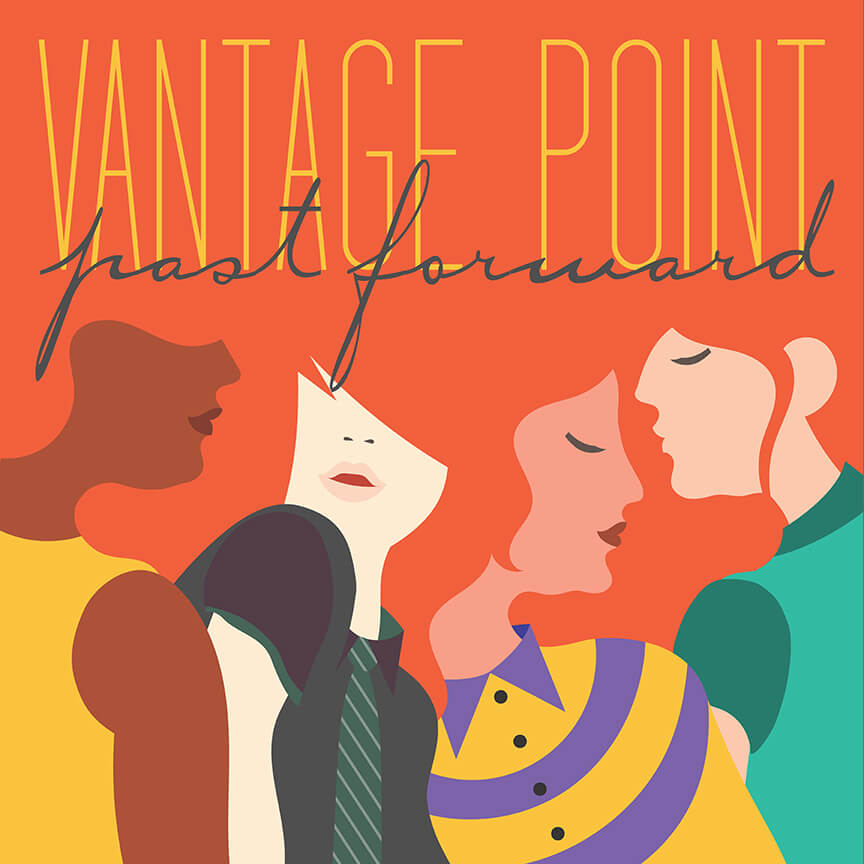 Vantage Point: Past Forward
Friday, November 22, 2019 @ 7:30 p.m.
Saturday, November 23, 2019 @ 2:30 p.m.
The White Theatre at The Jewish Community Center
5801 W 115 Street
Overland Park, KS 66211
In 1999, twenty-five women led by founding Artistic Director, Stephanie Henry, organized as the Kansas City Women's Chorus. We follow our evolution through the past twenty years with music, personal stories, and previous directors – Dr. Henry, Dr. Joe Nadeau, Dr. Michael Patch, Lamar Sims – and catch a glimpse of our vision for the future.
Celebrate Black History month in this special performance event in which the Kansas City Women's Chorus joins forces with the Kansas City Girls Choir (Ah'lee Robinson, director) and Kansas City Kansas Community College Chamber Choir (John Stafford II, director), under the direction of Dr. Felicia Barber of Westfield State University. Dr. Barber is a passionate musician with strong research interests in diversity initiatives and the performance practice of African American spirituals. Through our singing of spirituals and other significant songs of justice, we hope to amplify community through music, as well as give voice and insight to those issues and individuals who may not have a voice, as we continue to work for peace, unity, justice, and restoration.
Tickets: $10 plus fees
General Admission Seating
Tickets available for purchase online or one-hour prior to showtime at the venue.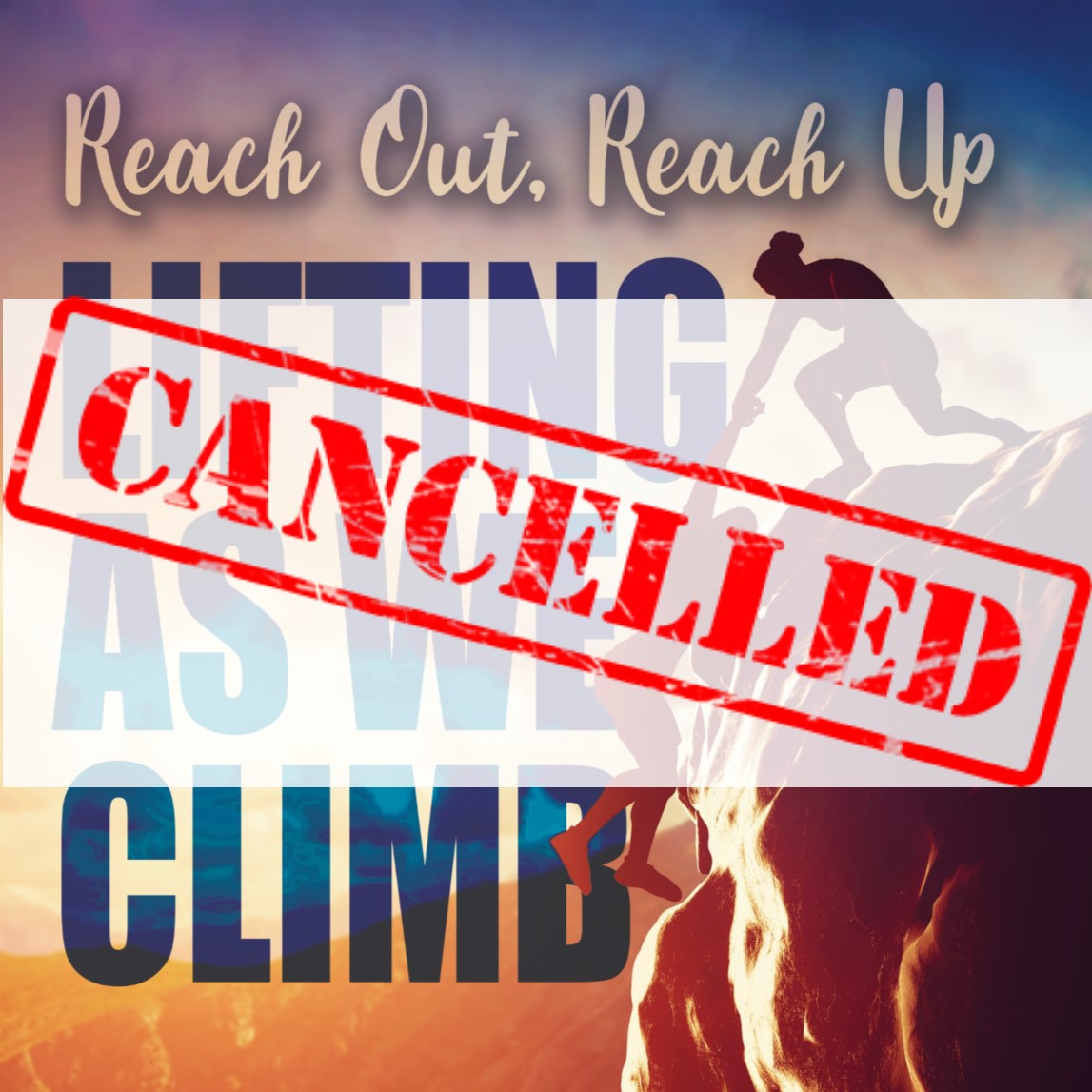 Reach Out, Reach Up | Lifting as We Climb
Friday, April 17, 2020 @ 7:30 p.m.
Saturday, April 18, 2020 @ 2:30 p.m.
C. Stephen Metzler Hall
at the Folly Theater
300 W 12th St
Kansas City, MO 64105
The Kansas City Women's Chorus anticipates their next 20 years of song and service to the KC community, as well as celebrates the work of those who have gone before. How appropriate that in this election year of 2020 we also celebrate the 100th anniversary of women's right to vote. Lifting As We Climb, honors this milestone which occurred in the US in 1920 and approximately a year earlier in Canada and England The work incorporates 3 movements: opening with the current climate of voting rights today, then looking back in celebration of the struggles women endured in order to win the right to vote, and finally looking ahead to ask how we can engage and activate real change for all women of all colors.