Donate to the Kansas City Women's Chorus!
Crystal Society
Donors under the Crystal Society designation are those who give an annual gift of $1,500 or more to the Kansas City Women's Chorus. As a member of the Crystal Society, you will enjoy special benefits designed for more intimate engagement with the chorus.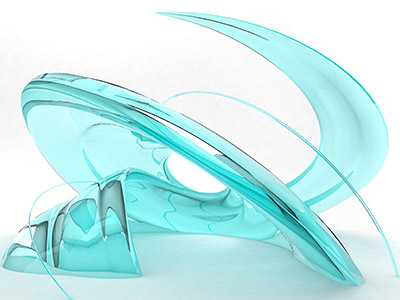 Encore Circle
The Encore Circle is the newly named group of sustaining angels who commit to a monthly, recurring donation at any amount. You ensure the stability of the chorus. Encore Circle members will be included in special donor events and recognition.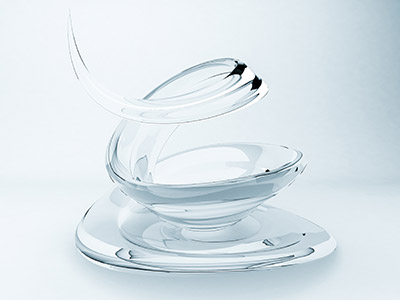 Benefactor Levels
BENEFACTOR – Crystal Society ($2,500+)
PATRON – Crystal Society ($1,500 – $2,499)
OVATION ($500 – $1,499)
BRAVO ($250-$499)
APPLAUSE ($100 – $249)
FRIEND (UP TO $100)